Bespoke Cast Stone & Masonry Design
Wet Cast Stone | Semi-Dry Stone | Glass Reinforced Concrete
Bespoke Cast Stone & Masonry Design
Cast Stone Masonry Products
As a cast stone company, at Vobster Architectural we specialise in designing, detailing and manufacturing premium quality wet cast stone, semi-dry stone and glass reinforced concrete (GRC) products.
We've spent more than 55 years developing and refining our solutions and today provide a level of service that we believe is second to none.
It's how we work that makes the biggest difference. We aim to collaborate with you as closely and as early as possible in your project, to gain a complete understanding of what's needed. It means we can spot opportunities, highlight potential problems, save you time and money and maximise the quality of the final build. This is value engineering with personal attention to detail.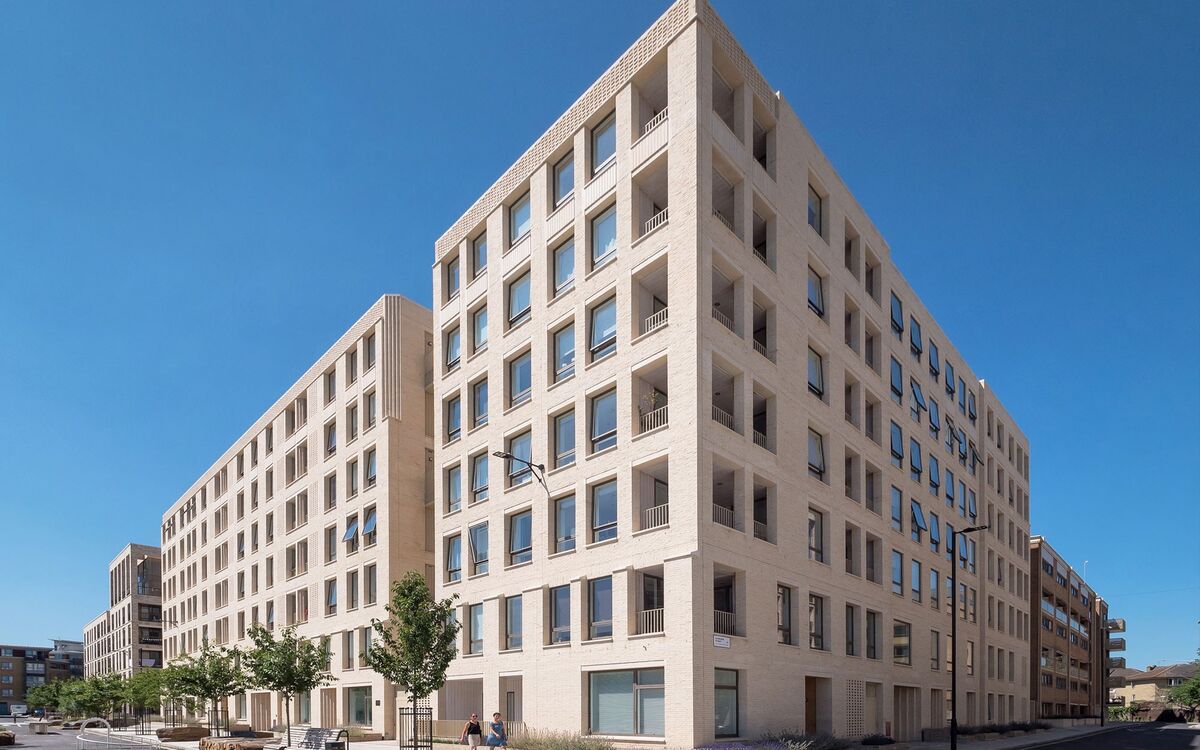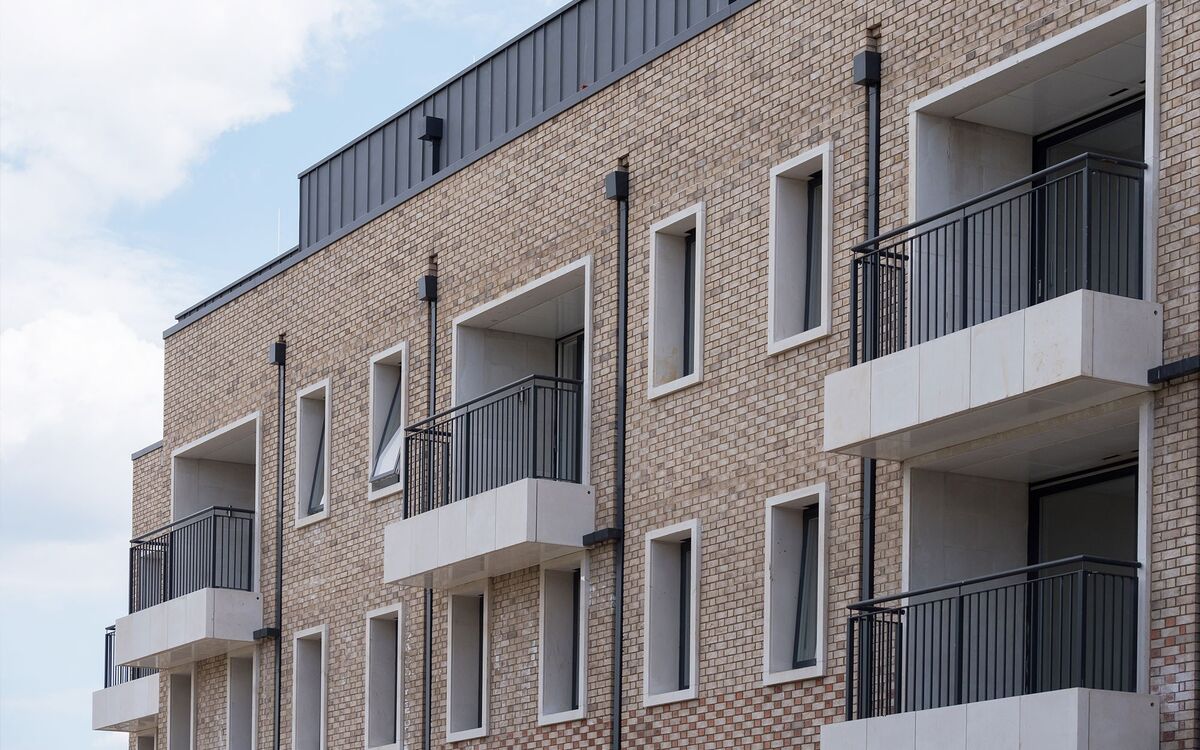 Glass Reinforced Concrete (GRC)
Our customers
What is cast stone?
Cast stone is a Portland cement based architectural precast concrete product manufactured incorporating high quality fine and course aggregates. It is regularly used in areas with sensitive planning constraints or where quarried natural stone is the prominent material.
The use of cast stone offers the designer the flexibility to choose their required colour, texture, finish and stone unit dimensions. Frequently manufactured products include finishes contain no pigmentation and are solely the natural colours of the aggregates within them.

The performance of cast stone is superior to quarried natural stone with regard to its increased strength and reduced moisture absorption, resulting in improved freeze/thaw durability. This offers the designer a new range of options such as bespoke sized units with stand-alone structural performance which is not achievable from quarried natural stone.
See it in action
Our unrivalled Quality and Design processes…
Following a design consultation process, we start with precision manufactured durable moulds. Made from solid timber, steel, fibreglass or polyurethane, they guarantee accuracy, consistency and precision.
Cast stone products are only as good as the moulds and aggregates they're produced from, which is why we use the best materials available. Everything we create exceeds British and European industry standards, with certain elements of testing achieving results that can be in excess of three times the value that these standards require.
With over 55 years' experience Vobster Architectural have a well-established reputation for producing only the highest quality materials for use in a wide range of construction projects including retail, residential and commercial schemes. Our technical team can provide expert advice for stonework and fixing design, and then later support the contractor through the installation phase.
Get in touch
"We are already recommending Vobster Architectural to all our contacts and clients. In our opinion its product and service are the best on the market."
Adam Rowland, Rowland Stonemasonry